Service Administration
Expertise and assistance when you need it.
Get the expertise and assistance you need to achieve your objectives with your SAP Concur solution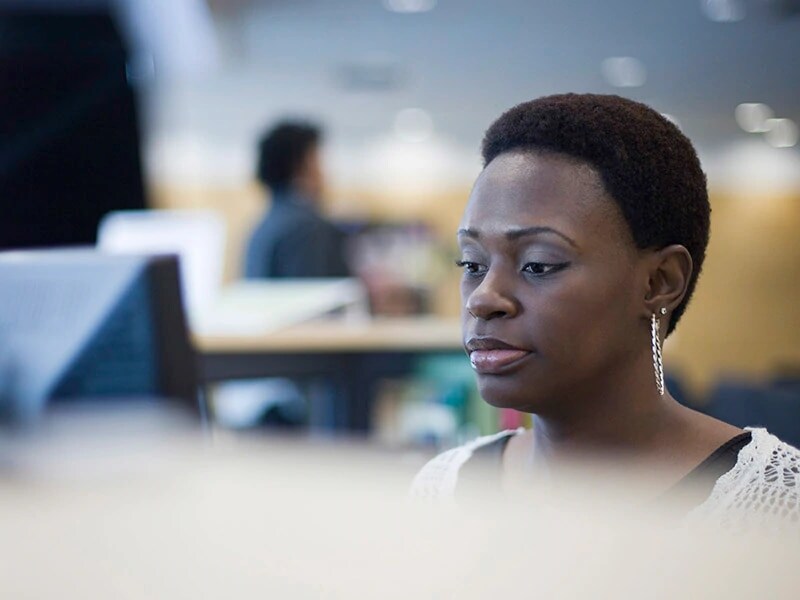 Optimal configuration is essential to ensure SAP Concur solutions best meets your needs today and as you grow. With Service Administration you can:
Speak with an expert
Save time on administrative tasks
Take advantage of a service that evolves with you
Get assistance and tailored recommendations to improve efficiencies
Benefits of Service Administration
Manage your SAP Concur solution with a designated team of experts
Support your organisation's unique needs with a team of consultants familiar with your SAP Concur configuration who will perform common system updates and configuration changes on your behalf.
Best in class configuration advice
Optimise compliance, establish user permissions, and define rule settings to help identify policy violations through best-practice configuration recommendations.
Guide continuous improvement
Take advantage of new features and system enhancements, provide relevant insight into monthly releases, and help accelerate adoption of new features.
Contact us about a better way to handle spend management
To be contacted by an SAP Concur representative, complete the form or call SAP Svenska +46 (0) 8 587 700 00
Thank you for contacting us about a better way to manage travel, expenses or invoices.
We have received your request for information, and we will be in touch with you soon.
Related products
Audit Service
Ensure accurate audits without putting increased demands on your employees with our team of global auditors.
Consultative Intelligence
Maximize your spend data with insights unique to your business through expert help with all your data and analytical needs.