Modernize spend across your organization
SAP Concur can simplify your travel, expense, and invoice management process by connecting the partners, tools, and data you need to control spend at every location.
Cut costs, improve accuracy and compliance, and achieve more for citizens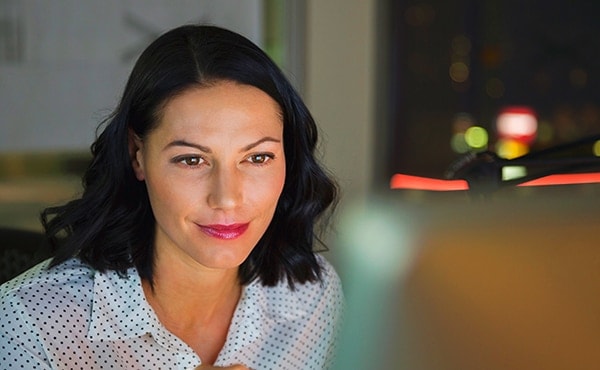 With SAP Concur, you can achieve this and more. Digital innovation and technology is a key part of how public services and healthcare run in Sweden. We can help you to:
Support a mobile workforce to spend money wisely
Manage spend without compromising on compliance
Stop relying on manual processes and increase visibility
Gaining Insights into Your Employee-Initiated Spending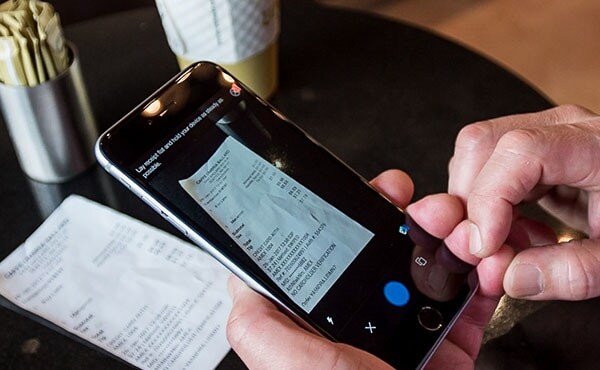 Every dollar counts when it comes to state and local governments and their citizens. Agencies that poorly track their spending risk mishandling their money and disappointing their constituents.
 Discover a robust, reliable auditing process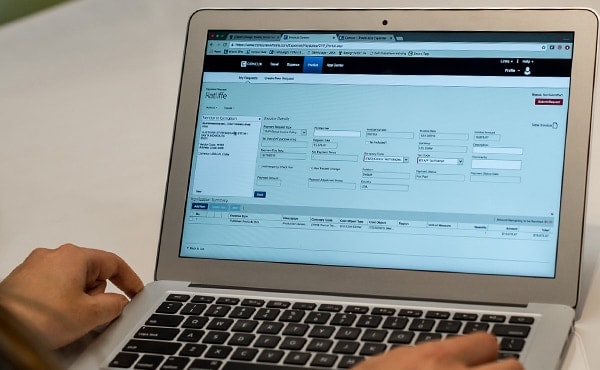 At SAP Concur, we're often asked about the best way to audit expense claims. Approaches may vary, but the results are often the same – reduced inaccuracies and non-compliant payments.
SAP Concur connects a variety of spending together in a single solution.
Contact us
Contact us about a better way to handle spend management.
To be contacted by an SAP Concur representative, complete the form or call SAP Svenska +46 (0) 8 587 700 00
Thank you for contacting us about a better way to manage travel, expenses or invoices.
We have received your request for information, and we will be in touch with you soon.
 Some of the biggest organizations in the world use SAP Concur to manage their spending. Read the case of the Federal Agency: